0
Follow the occasional adventures of Brandon and Abel's plastic counterparts as they vacation in Wildwood, build lopsided snowmen, and celebrate major holidays in appropriately themed sweaters.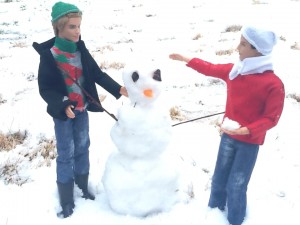 Thanksgiving post
Christmas post, part I
Christmas post, part II
I post Plastic Brandon & Abel pics on Instagram sometimes too. Come join me there (jclillis)!