0
December 31, 2016 by J.C. Lillis
Belated happy holidays, readerfriends. I can't think of any year that's felt less festive, and yet we still managed to steal some quiet moments of beauty and joy.
We watched Christmas Eve on Sesame Street and for one hour, we lived in a world where peace, love, and inclusivity had won.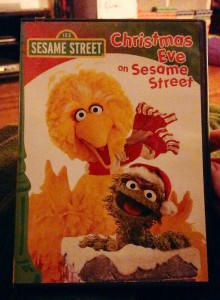 We spent some time in Hampden, enjoying the lights on 34th Street, the cocoa with homemade marshmallows at the Charmery, and the glorious beehives of the Hon ladies.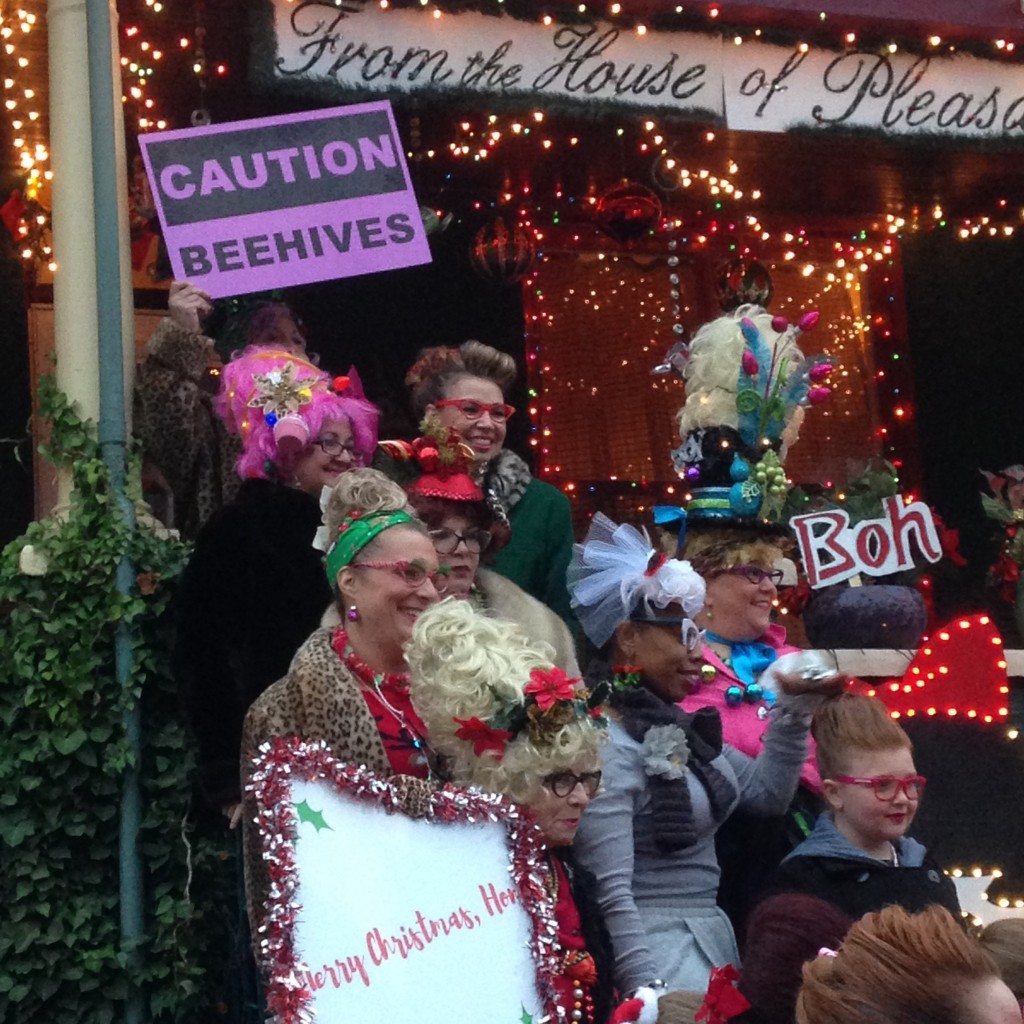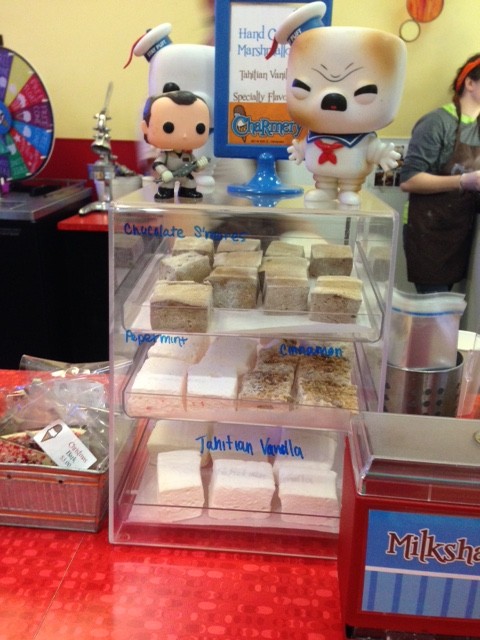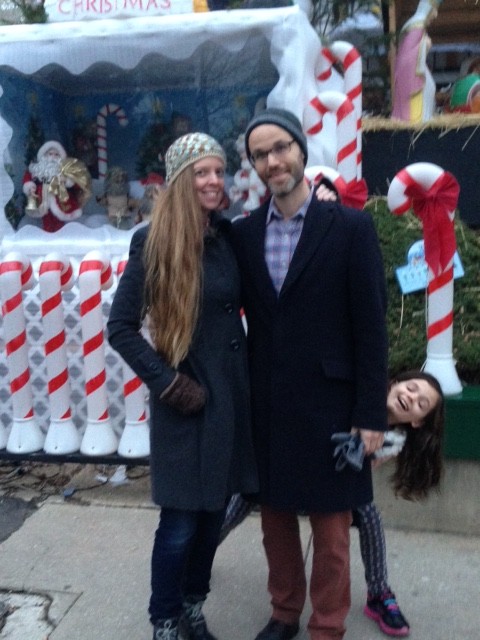 Plastic Brandon and Abel posed for their yearly Christmas photo shoot in the new scarves they gave each other.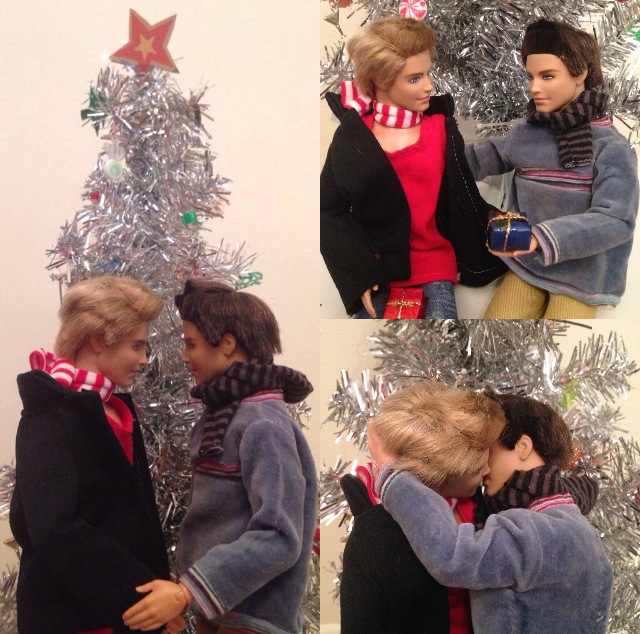 And then the boys stopped by Joyfully Jay with me, and we interviewed each other about their subplot in A&B, and things got wacky. You can read it right here.
If you're reading this blog, chances are you've been a mess since November like I have. I hope this holiday season brought you some small moments of peace and joy, and may we all find those moments in 2017—tiny flames of hope that disrupt the darkness.
Category A&B, author interviews, How to Repair a Mechanical Heart, Plastic Brandon & Abel | Tags:
---