0
May 31, 2016 by J.C. Lillis
Just wanted to share a quick bit of happy news. We could all use more of that lately, no?
That and chicken-themed coffee table books. Everyone needs more of those.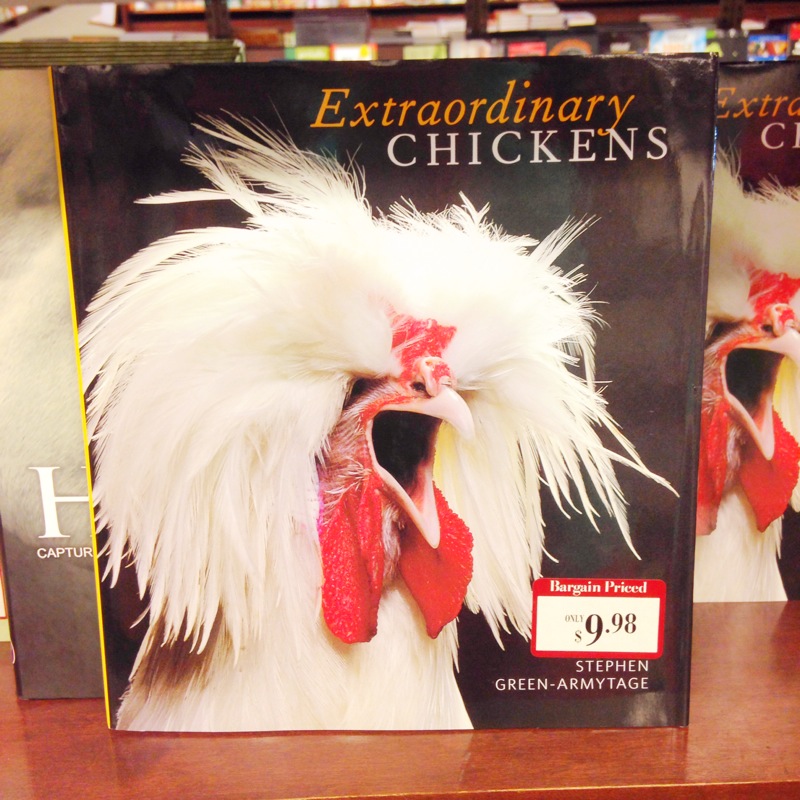 So anyway, at the tail end of March I posted this little rallying call on behalf of the YES Drop-In Center, a fantastic space that provides services and supports to young people experiencing homelessness in the Baltimore area. The center was in the running for a makeover courtesy of the IKEA Life Improvement Challenge, which would help them update their cheerful-yet-worn furnishings and create an even more welcoming environment for the young people who benefit from their services. I've visited the YES Center and I know the good work they do, so man, were my fingers crossed for them.
And guess what? THEY WON!
Thanks to everyone who voted for YES. You helped out a seriously awesome organization that's provided life-changing support to many young people in the Baltimore community. If you want to learn more about the YES Center, follow them on Facebook—I'm sure they'll be posting photos once the makeover happens. And please consider making a donation if you're able; here's their spring/summer 2016 wish list. 
Thanks, guys!
Category happy happy | Tags:
---