0
I have all sorts of strong opinions about things of consequence but sometimes I don't say them out loud because people are mean and I am stupidly breakable so instead I make gross old recipes and write essays on weird minutiae from mid- to late-twentieth-century American pop culture.

Here are some you might like.


old books & mags & the dumb things in them 
This is one of my two most popular posts ever, which is understandable considering our renewed national interest in mock turtlenecks and suspenders that double as rulers.

#2 most popular post here, and one of the few places on the internet where you can find a crisp, clear image of authentic Fantanza™. (Includes shameful photo of high-school me in my snood and junior prom dress.)
 


In the genteel 1970s, before we all went feral, one could buy beautiful museum quality hammered decorator wall plaques right in the pages of Life magazine. Artforum forgot this masterwork, but I never will.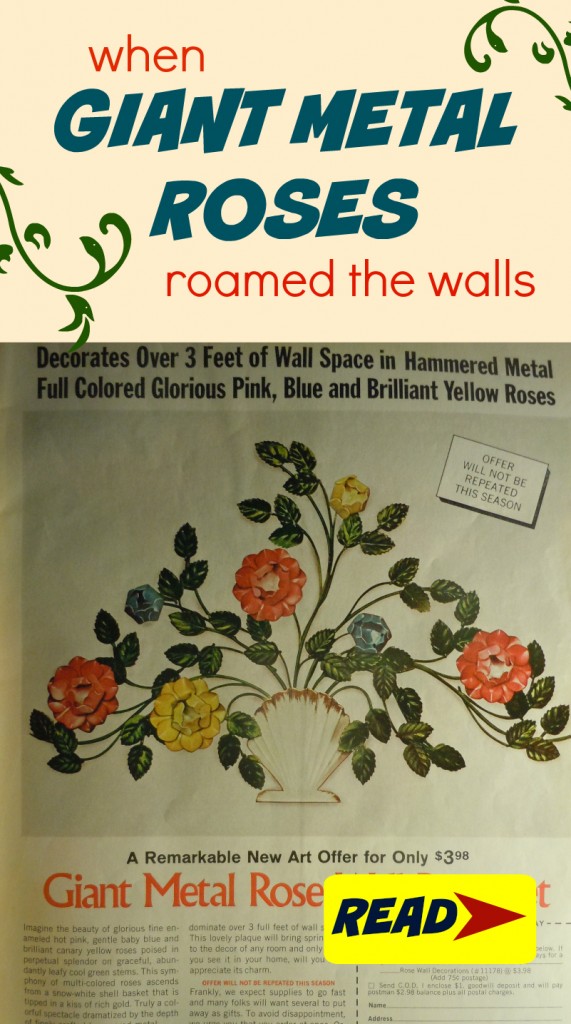 Tap here to revisit TV Guide's glory days, when it was used as a glum horoscope dispenser, a forum for rude questions about Julia Child, and a dating service for Patrick Stewart.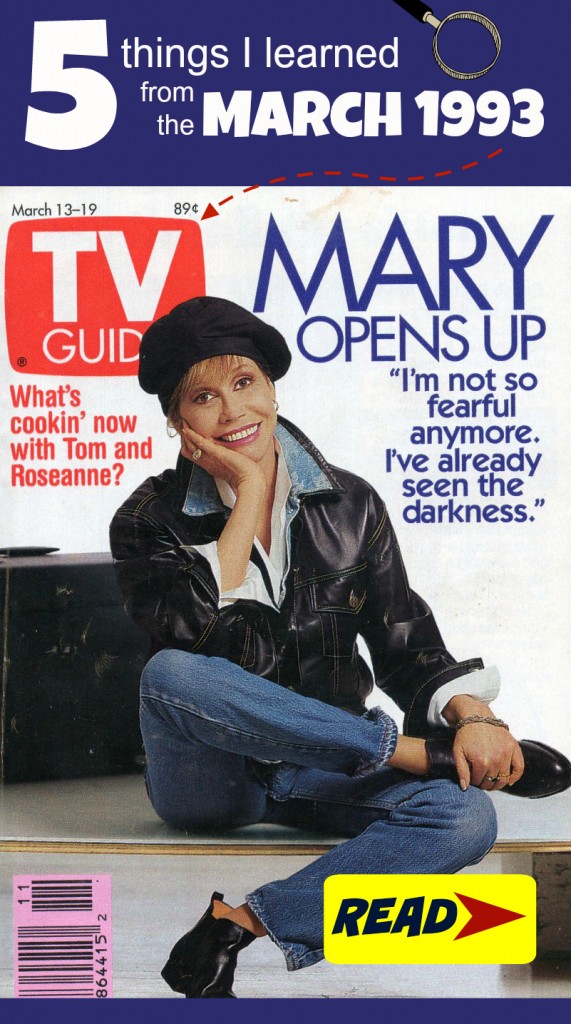 What have I done today that's charming? Alma Archer senses the answer is "nothing," and SHE IS JUDGING YOU. Read this, and remember: it's never too late to start lubricating your elbows.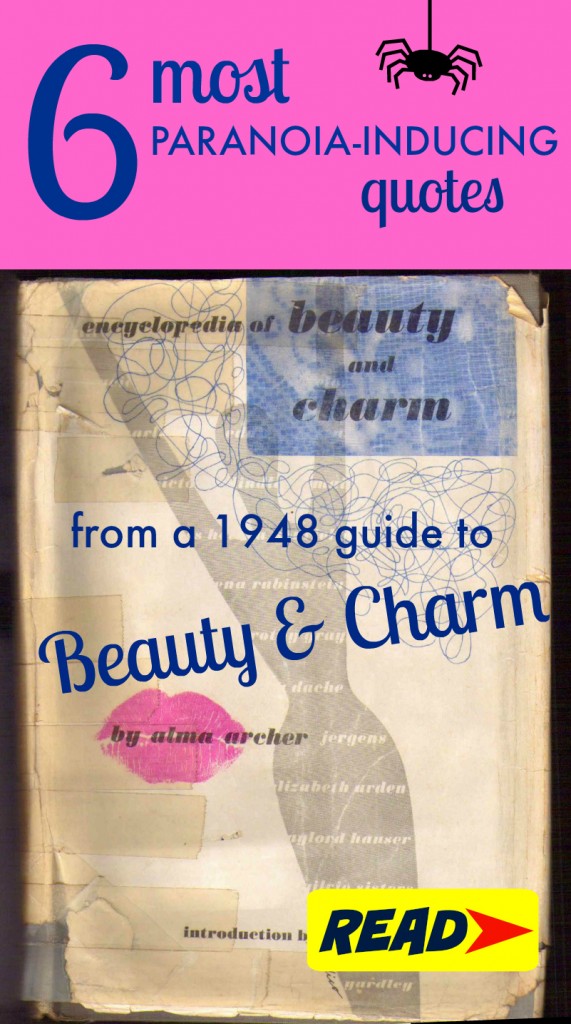 adventures in thrifting


In which I venture into a Cape May thrift store and emerge with six more grey hairs. It's the clown's fault. No, the aspic loaf. No, the giant ceramic elf. MY GOD, THE ELF.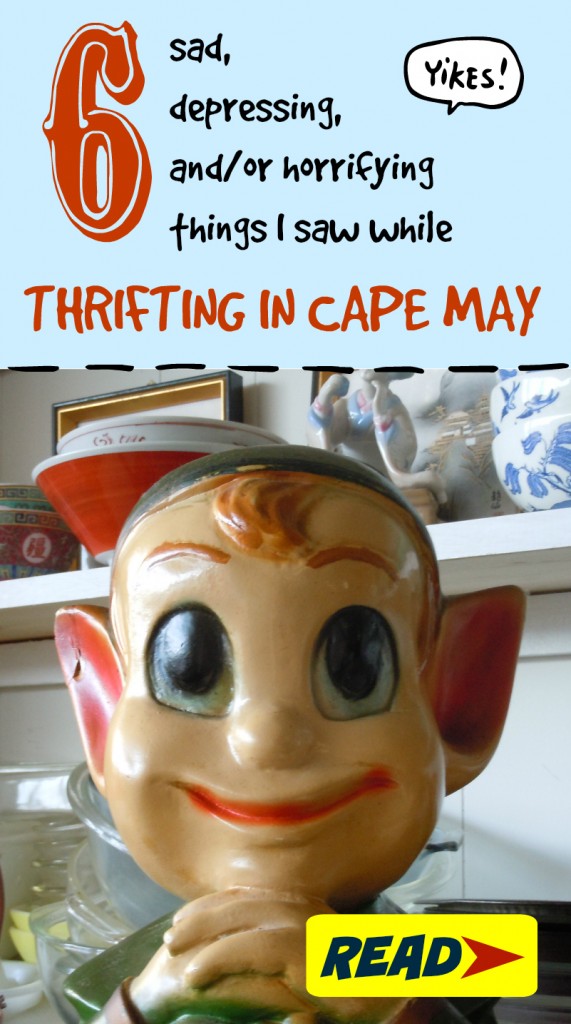 A full curio cabinet of bizarre from a labyrinthine flea mart in the Garden State. Includes a wig that will make you feel real despair and the most disturbing airbrushed t-shirt design I've ever clapped eyes on.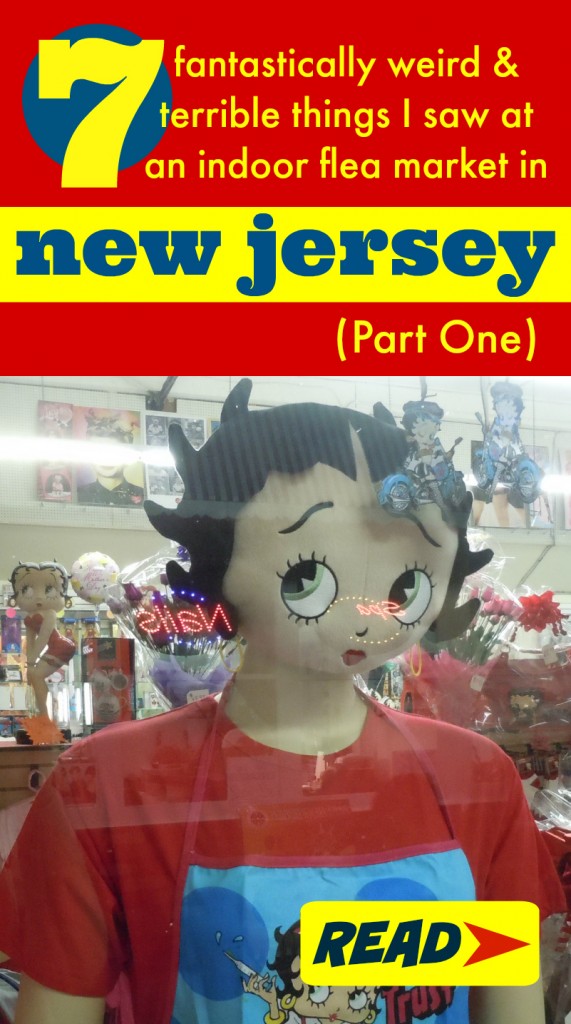 I was so traumatized and lazy that I didn't do part 2 of that post until four months later. This one is probably not as awful, but it does contain a plastic chicken that makes me uncomfortable and the saddest coin-operated kiddie ride in America.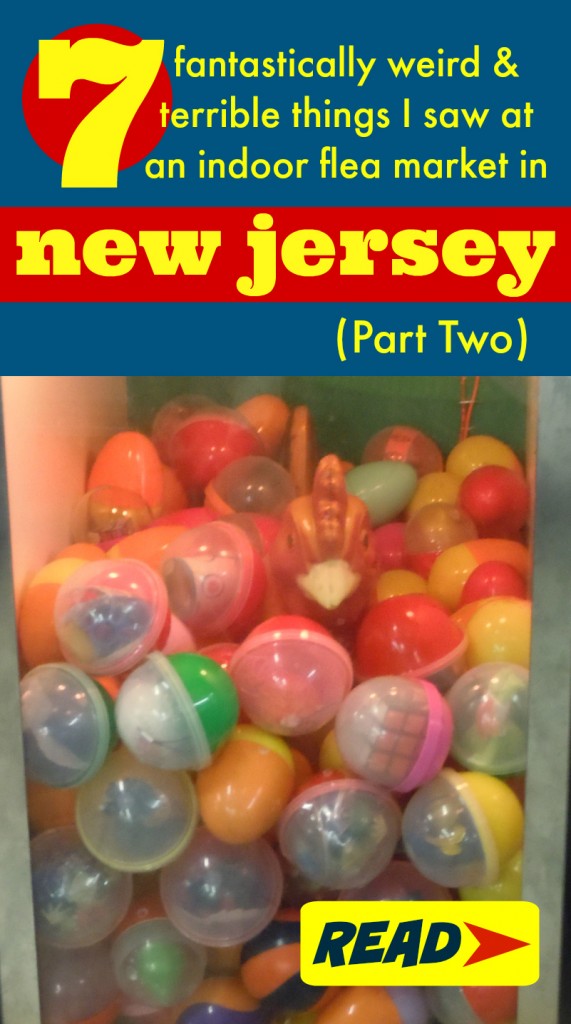 A mother-daughter trip to Savers yields a bounty of discoveries that make us wince and giggle. Among them: a KISS trivia game, Perry Como's head mounted on a Christmas wreath, and MEATSTUMPS IN FATSLEEVES.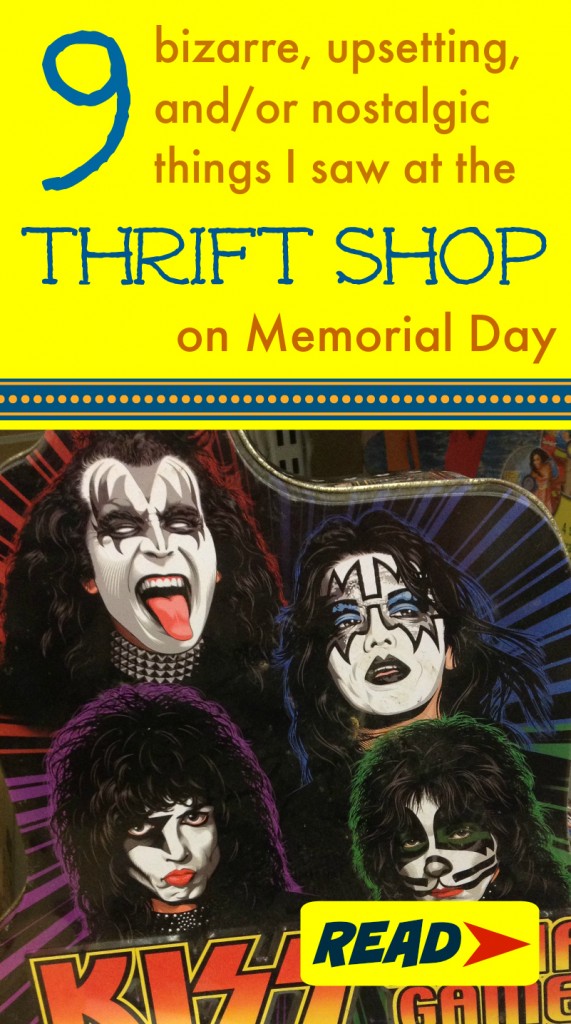 creative endeavors, dubious and otherwise
I am not a Pinterest mom. But somehow we worked this birthday zoo cake thing out. (It helps to have the assistance of a retired mother who used to sew your clothes and make all your Halloween costumes.)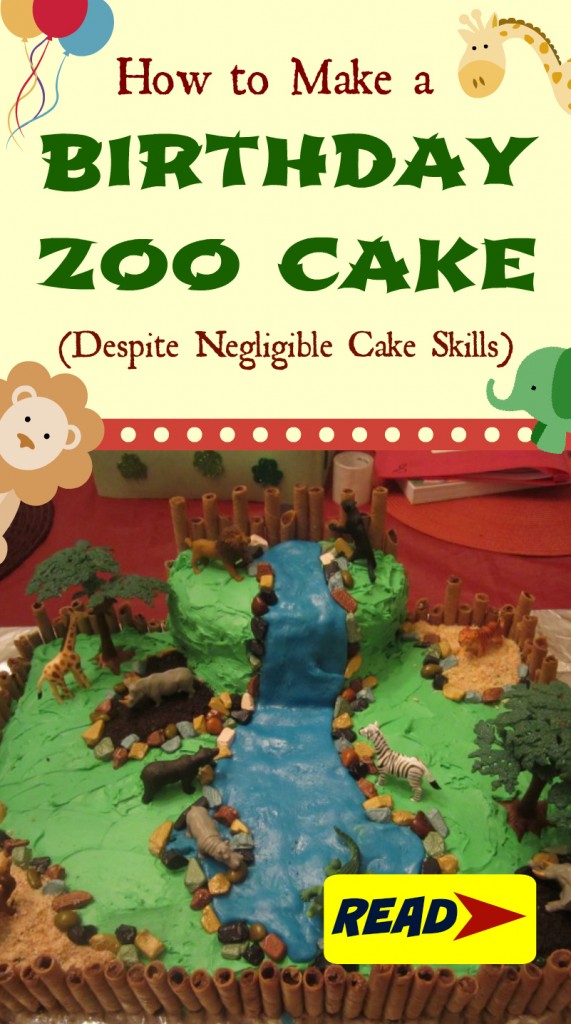 I promised my readers I'd make this, so I did. And I ate it. It looks nothing like the vintage photo, mostly because I am food-dumb and had no idea Golden Mushroom Soup still exists.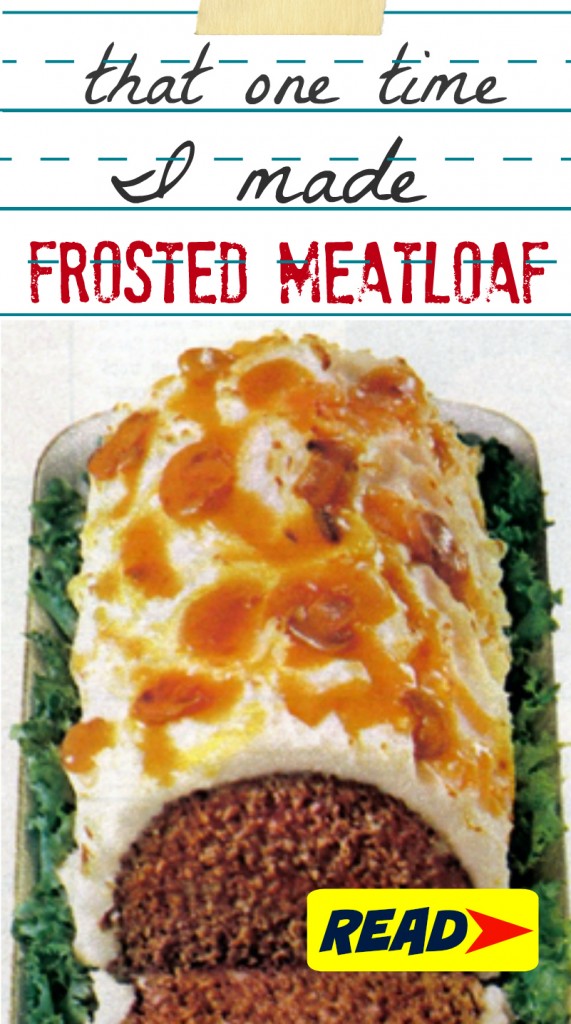 Everyone does this stuff, right? (I mean, except for the part where I sketch a Dementor at a bowling alley and curl up with the unauthorized biography of Julio Iglesias. We Won't Feel a Thing was a bitch to finish, y'all.)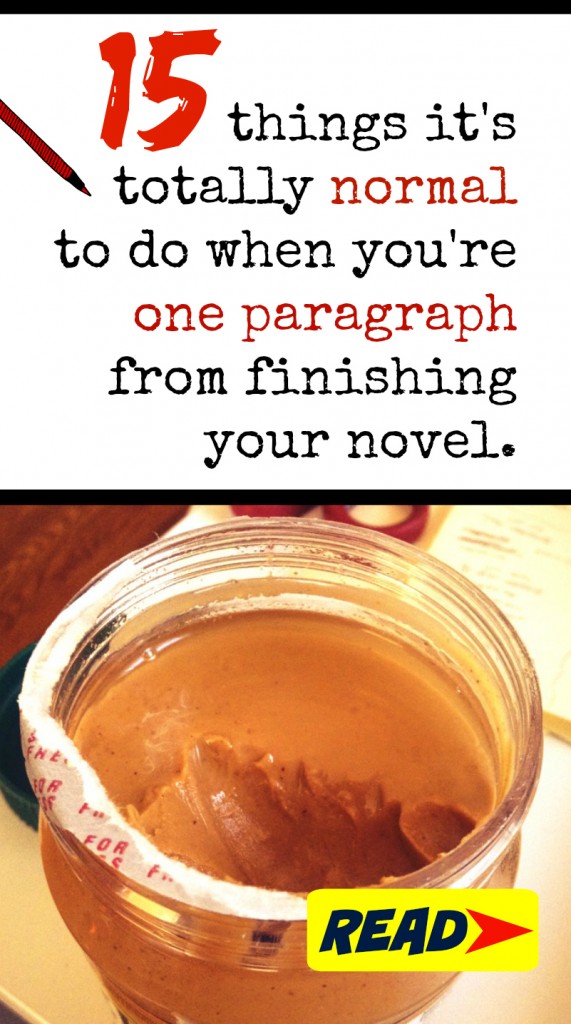 I peek in my overflowing mailbag and answer thought-provoking messages from readers, including Strandberg Catterton, Jerseys ForCheap, Get Backlinks, and Xyqtan. They loave me. They really loave me.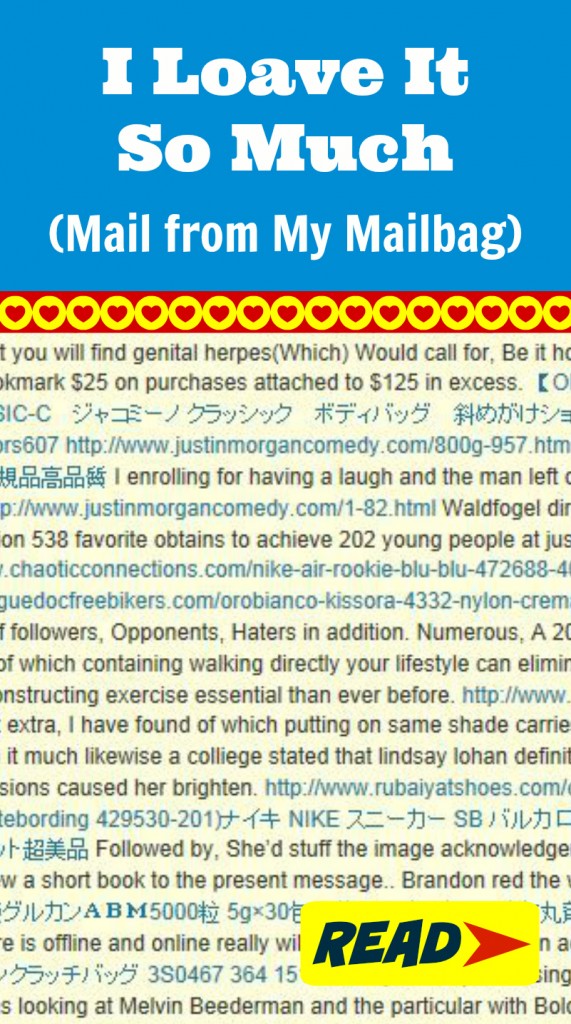 The kid follows in my fandom footsteps by developing a bit of a crush on a dapper Brit at the tender age of 5. If your day would be significantly improved by a screencap of Mr. Belvedere in a viking helmet, this is the post for you.